Learn Maths Skills with Best worksheets compiled by the best faculty having more than 10 years of experience. Worksheets particularly Maths are important for the parents also as within a short span of time they can test the learning of their children. With changing syllabus parents with little knowledge about the subjects can test the knowledge of their children. They can take steps to correct accordingly.
worksheets are loose sheet of paper with questions or exercises for students to complete and write answers. Worksheets are usually of all the subjects like Maths, Science, Social Science, English. Among them maths is most popular. The first type contains a collection of similar math problems or exercises. These are intended to help a student become proficient in a particular mathematical skills or calculation that was taught to them in classes. Also these are given to the students as a homework. Second type focuses on learning of new topics and done inside the classroom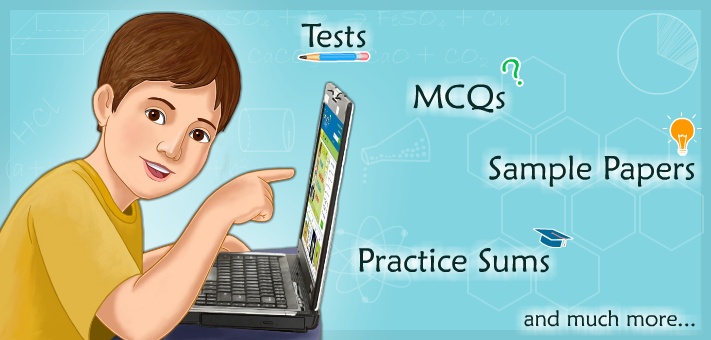 Best Maths Worksheets covers every type of Questions
Rresearch in early childhood education shows that worksheets are recommended mainly for assessment purposes. Worksheets should not be used for teaching as this is not developmentally appropriate for the education of young students. worksheets can be used by teachers to understand students' previous knowledge, outcome of learning, and the process of learning at the same time, they can be used by Parents at Home to monitor the progress of their own child learnings.
Why EducomiQ is the Best
There are lot of Maths Worksheets available but the one by EDUCOMIQ is among the best and compiled by Amit Kumar Arun faculty having more than 10 years of experience in teaching for competitive entrance examinations. He believes that skills should be learned at the basic level and made the worksheets accordingly
Following are the link you can buy Maths worksheets from Class 4th to 10th In Hard copy as well as softcopy.
You can refer our youtube Channel EducomiQ to know the credentials of the faculty. Online doubt classes available free of cost.